Simple make Powerful
Free trial for up to 10 users with no time limit
A powerful solution that synchronises with your ERP system to automate or simplify core HR processes. Streamline employee management, improve payroll administration and minimise hardware costs with HumanOS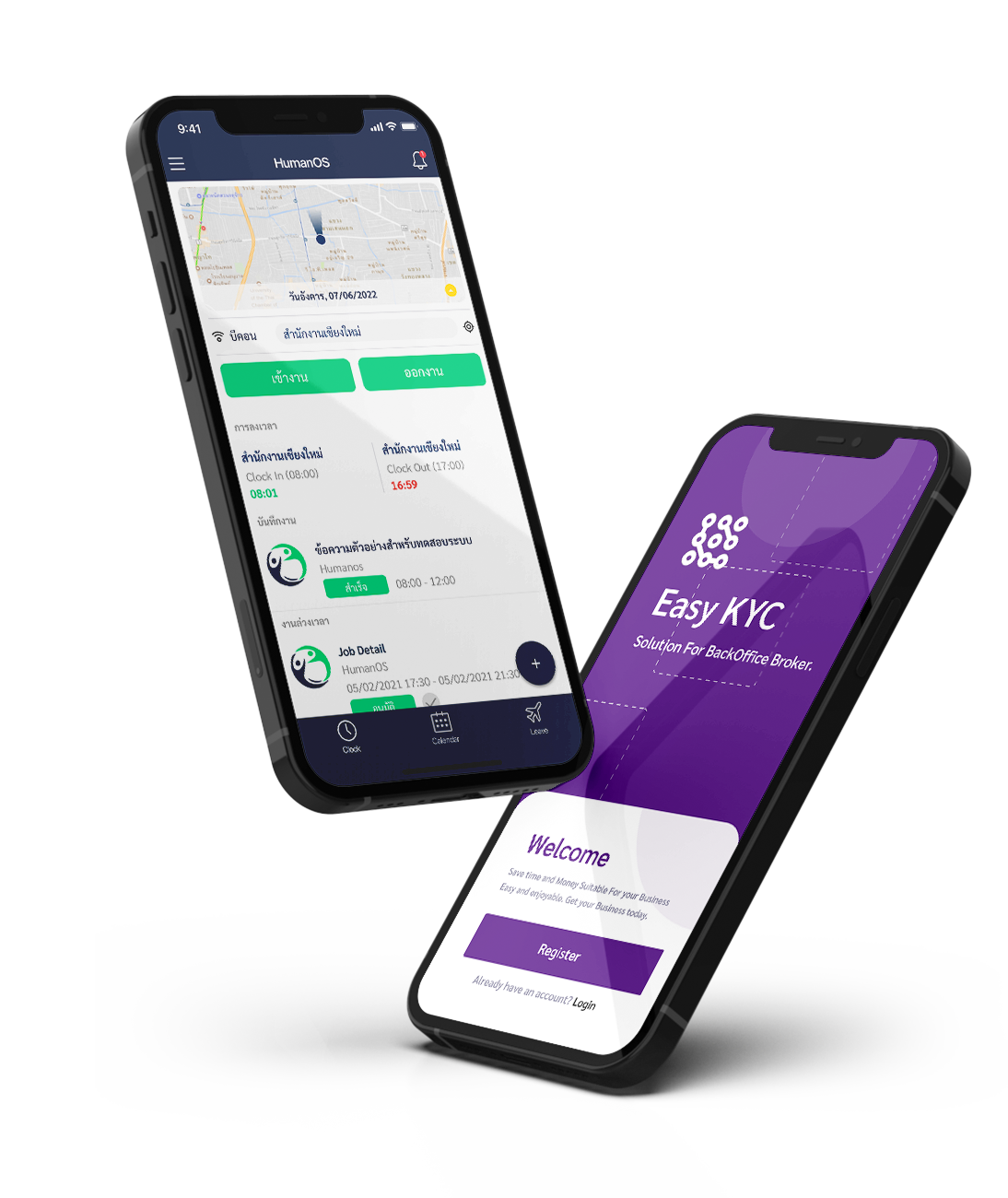 Thailand's leading HR solution
GPS/Beacon TimeAttendance
Create accurate attendance records with standard and overtime shifts using a mobile device, reducing hardware costs while simplifying payroll calculations
Job Table
Create weekday and weekend work timetables for permanent staff, temporary employees and subcontractors to maximise attendance efficiency
Online Leave Application
Attach receipts, details and notes to individual expenses and generate expense reports with ease. HumanOS can also be configured to include expenses in payroll reports.
Improve Workplace Collaboration
Promote collaboration between employees and departments

Increase the efficiency of communications with an easy-to-use digital platform

Seamlessly integrate employee data with existing digital solutions with Excel file importing and exporting

Empower employees to check, edit and monitor their own information
Thailand's leading HR solution
Thailand's leading HR solution
HumanOS is now for FREE 10 users trial with no time limit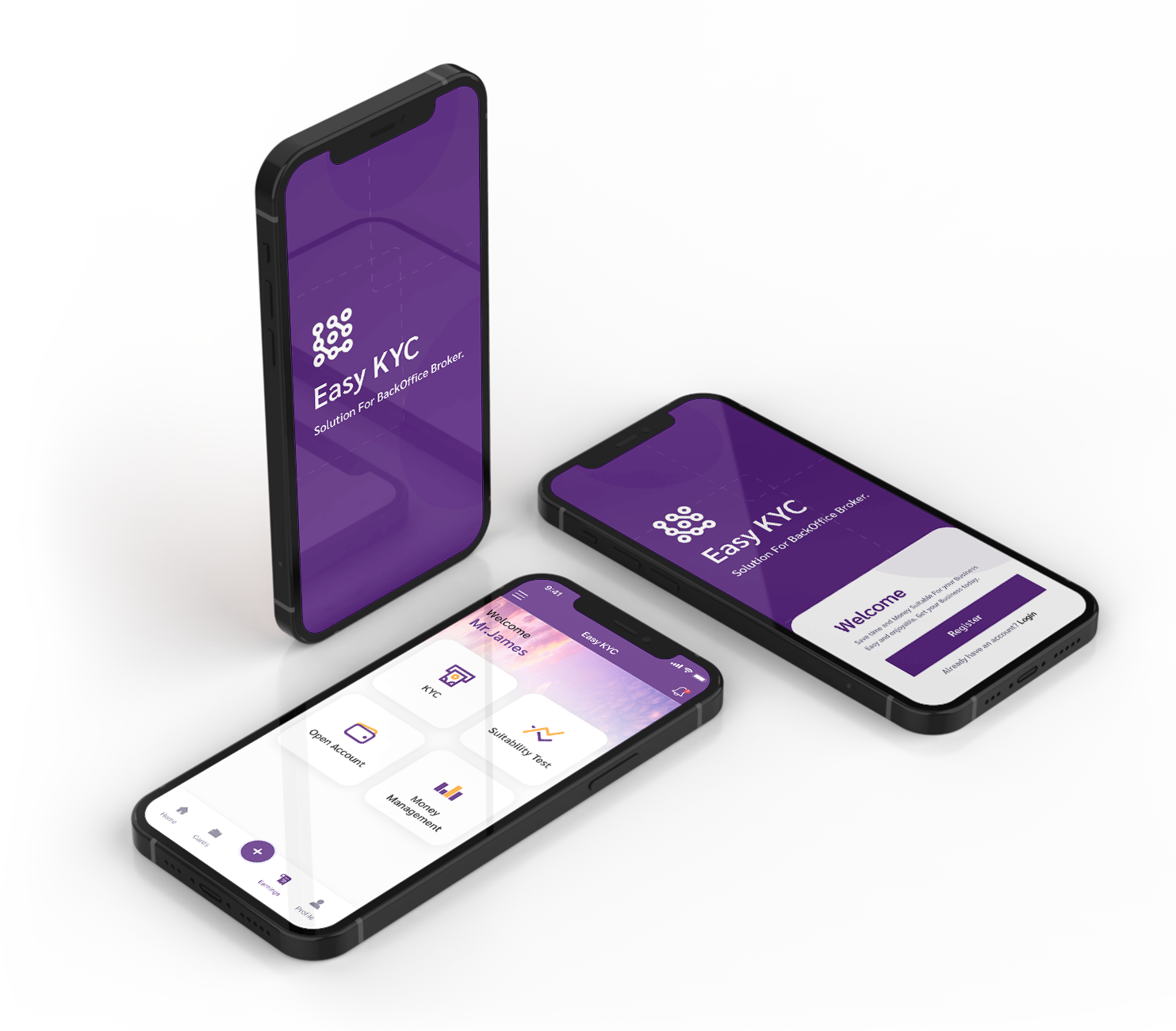 EASY KYC
Solution for backoffice broker
Save time and Money Suitable For your Business Easy and enjoyable. Get your Business today.
Money Management Deposit , Withdraw, Transfer System calculate By limit and Update Front in 5 Mins.
Easy KYC Customer review KYC online by Self , Application Support Smart Phone , PC.
Open Account Trading Customer Apply Application Online .Process to Opening Account For Trading in 15 Mins.
IU AMC Gernerate Oder to PDF Application For Send AMC Support PDF File and Text File Transction.
Website : https://easyfin.it-cat.co.th/

IT-CAT CO., LTD.
Who creates competitiveness for customers with the right technology
and easy to access, not complicated but effective
Address
33 Chuanchuen Neo HouseVillage
Soi Khubon 6 (Yak1)
Ramintra, Kannayao,
Bangkok 10230
About US
Terms of Service
Privacy Policy